About Venetia Partners
Business and Technology Simplified.
​​​​​​​Delivered with Guaranteed Results
About Us
High-performance Intelligent Business Process Automation and SAP Integration Success Delivered with 100% certainty

The Venetia team has an unparalleled 25-year track record of 100% success delivering full-scale end-to-end business process automation and SAP integration programs for global manufacturing and logistics enterprises through intelligent automated processes, integrated systems, actionable insights and analytics.

Venetia Partners' decades-proven powerful solution-delivery model accelerates schedules, increases value, and guarantees business results through the company's high-performance people, tools, templates, approach, and values. Venetia is composed of the world's most experienced, highest performing consultants, and the firm always meets/exceeds expectations ensuring its continued two-decade track-record of 100% success and 100% positive client references. The Venetia team has received numerous service excellence awards, six Inc. 500/5000 awards, multiple Inc./Cisco technology awards, and the E&Y Entrepreneur of the Year award.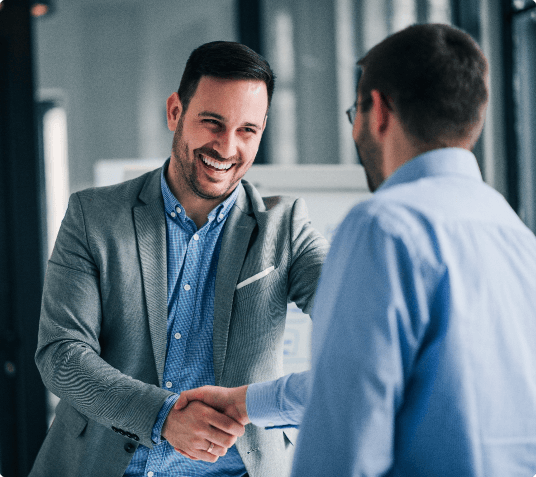 Venetia difference.
Learn More About Us
Experience
Our Venetia consultants average over 20 years of business transformation experience.

Excellence
Our track record of 100% project success and maximizing business outcomes for our clients is unparalleled.

Integrity
We are laser focused on our customer's success and are proud of our reputation as trusted advisors for our clients
100% Success Track Record - Delivering Success Like No One Else
All programs completed on schedule and quicker than industry norms
All programs deliver business capabilities and results in-full
All programs achieved full knowledge and operational transfer
100% Positive Client References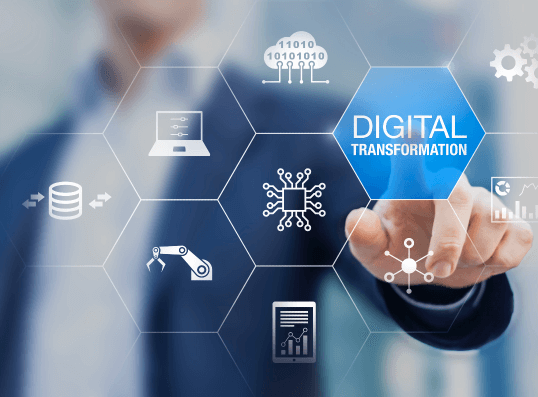 The Big Difference – The Venetia Professionals
Combining extensive industry, process, data, and systems expertise with decades of program leadership ensures successful business outcomes.
All programs at or under budget
All programs completed at or earlier than scheduled timeframe and earlier than industry benchmarks

All programs fully deliver business capabilities

All projects achieved knowledge transfer and continuous operation

100% Positive References all clients.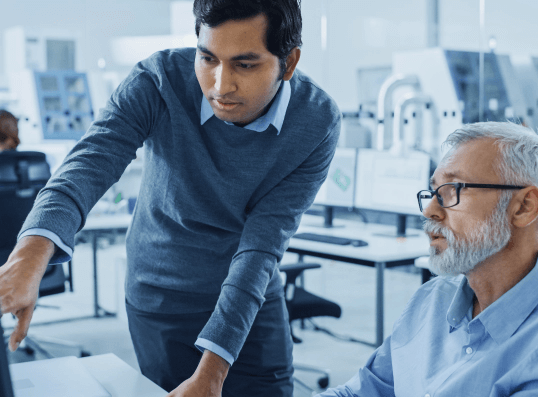 Contact Us
Let's Work Together