Services
Planning and Analytics
SAP Analytics Cloud (SAC) for Business Intelligence and Planning

Today's successful corporations derive insights from disparate data, align the organization using analytics and use planning to collaborate across the business functions and units to strategically and tactically guide its future.

SAP Analytics Cloud is a software-as-a-service offering that unifies your data and enhances it with analytics and planning.
Venetia Partners closely collaborates with its customers to design business-first solutions that meets their corporate needs swiftly, while allowing for future scalability.

With years of business, finance and technology advisory experience, Venetia Partners consultants have a strong track record implementing SAC as either a quick 'out of the box' technology solution or as a business-led transformation initiative enabler.
We deliver upon all the SAP SAC capabilities including augmented analytics and predictive forecasting, integrating with all SAP solutions (S/4HANA, IBP, SuccessFactors, Ariba, Concur, BW, etc.) and an extensive list of non-SAP sources.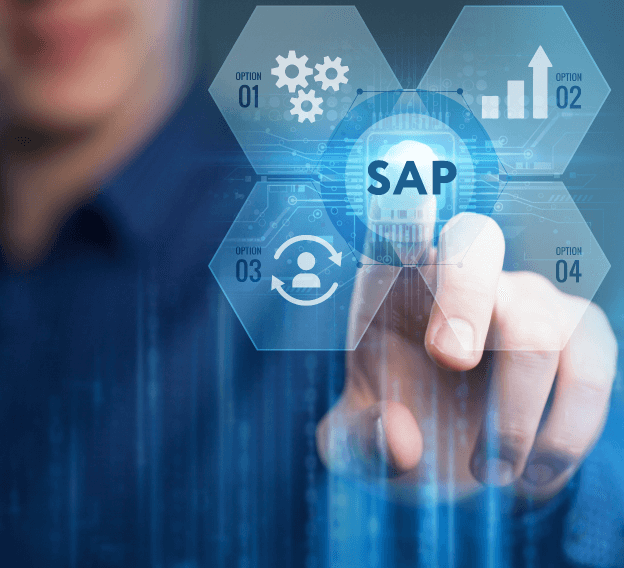 What is SAP SAC?
The SAP® Analytics Cloud solution is a software- as-a-service offering that unifies analytics and planning across your enterprise.
Service Offerings
Demonstrations
Learn what value Venetia Partners can provide your business by leveraging the latest in SAC functionality most applicable to your needs.
Planning and Analysis Process and Landscape Assessment
Receive recommendations towards your scope and approach for implementations, through an evaluation of your functional and technical readiness
Proof of Concept (POC) and Pilot Implementation
Experience what a solution that incorporates some of your key requirements can provide when tailored to your needs and incorporated with a representative sample of your business information.
Project Implementation
Gain the complete value of a success guaranteed full implementation, which can follow traditional 'waterfall' or 'agile' methodologies, as best suites your style. We can consult with you to transform your processes to better align with your goals and take advantage of SAC functionality and/or we can recreate an existing planning solution within SAC.
Jump Start
Get your infrastructure up and running quickly with our SAC integration into S/4HANA Finance, SAP BPC, SAP IBP, SAP Group Reporting or other systems. The integration and activation of the SAP provided standard content allows your Finance and/or IT department to create a solution themselves.
Advisory, Advocacy
Leverage Venetia Partners to train or guide your teams through an SAC implementation. Or when working with another integrator, such as SAP themselves, Venetia Partners can provide valuable insights, second opinions, business direction, and alternate solutions.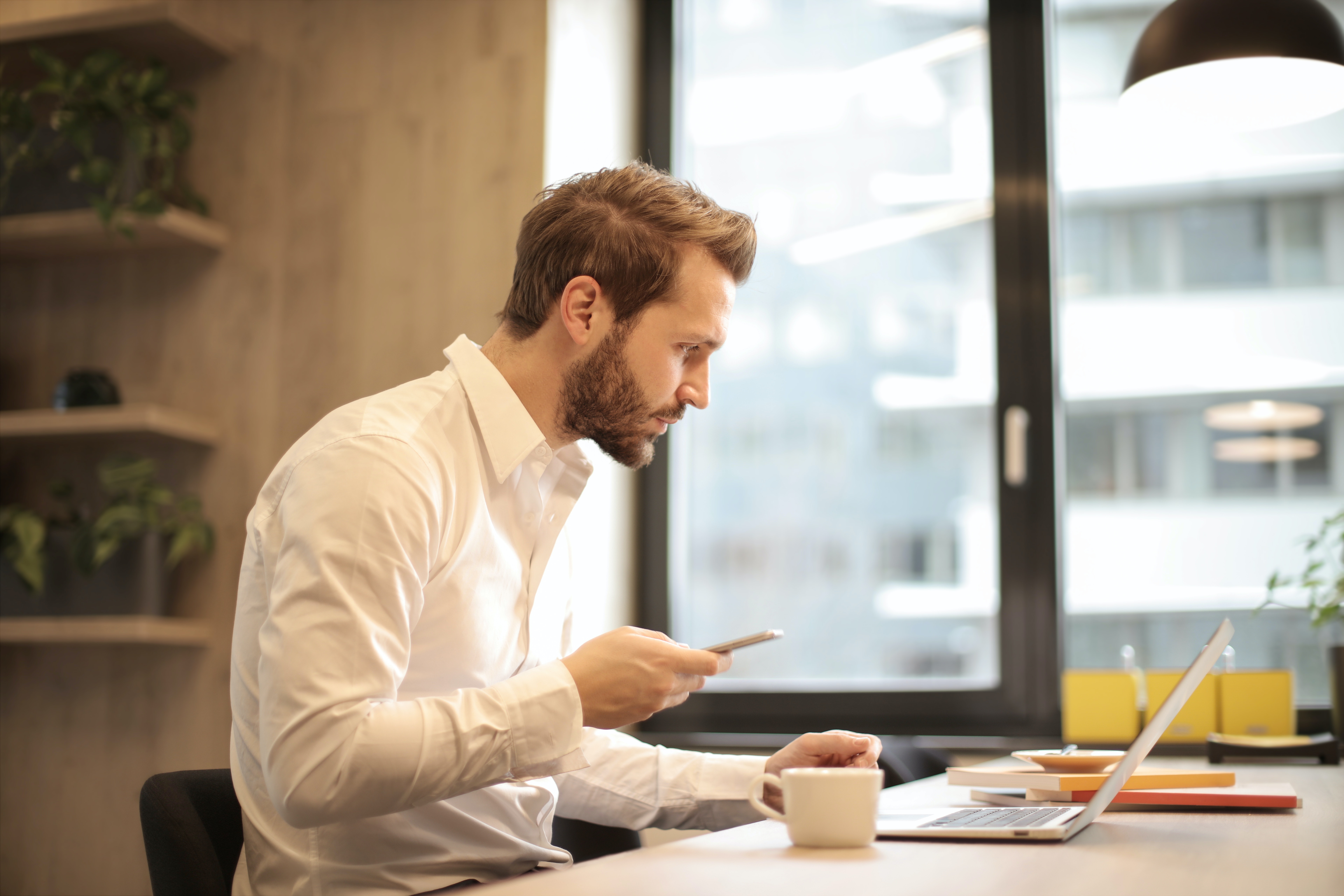 Planning & Analytic Use Cases
​​​​​​​Revenue and Sales
Profit Centers, Divisions, and BUs
Discounts and Promotions
Cost of Sales
Operating Expenses (OpEx)
Capital Expenses (CapEx)
Cost Centers, Functional Areas, and Departments
Marketing and Advertising Programs
Headcount, Incentive, Compensation, and Payroll
General and Administrative (G&A) expenses
Activity Based Costing (ABC)
Fixed Asset Management
Balance Sheet and Cash Flow
SEC, Regulatory Reporting and footnotes
What-if Scenarios